Medical Models - Bone Models
Industry-leading medical model solutions. Enhance your medical devices. Greatly promote medical device sales reps and surgeon-patient education.
Surgical Trainers, Medical Models, Bone Models:  Trusted By Medical Device Leaders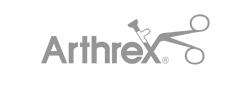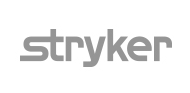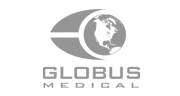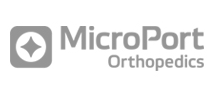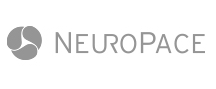 Promote Your Medical Devices with Custom Medical Models
Effective. Efficient. Pure Quality.
Encoris' customized bone medical models will enhance your devices' features and benefits and maximize your surgical skills training. We manufacture a vast array of anatomical medical models for hands-on sales rep demonstration, surgeon-patient education, desktop tradeshow display, and remote surgical training. Revolutionary FlexBones and Surgical Trainer technology. "The surgeons appreciate the models and can't get enough of them"
Anatomical and Visually Stimulating: Medical and Bone Models Professionally Showcase Your Implants
Our medical models are extensively used for patient education, sales training, and surgeon demonstration to help facilitate in-depth explanations for many orthopedic surgical techniques.
Isolated bone anatomy customized specific to the surgical task to provide surgical training that is focused, efficient, less-costly, pathology-specific, and repeatable.
Encoris' spine models perfectly illustrate the details of any device and are ideal for training and instruction, sales demonstration, or as an impressive centerpiece.
Professional anatomic models are perfect for showcasing medical devices used in vascular surgery, interventional cardiology, interventional radiology, and peripheral vascular procedures.
Our joint models help demonstrate and conceptualize many procedures, aiding in showing exact hardware and prosthetic positioning and surgical approaches.
A First-of-its-kind PCNL Kidney Trainer that delivers the most realistic, hands-on surgical experience for practicing the removal of kidney stones.
Custom Medical Models & Bone Models
Promote Your Medical Devices
Surgical Training
Systems

Encoris specializes in developing realistic and anatomically accurate surgical training models. Our various trainers are manufactured to include customizable, replaceable bone and supporting tissue anatomy, with pathology, offering comprehensive challenges in access and targeting. Encoris can design surgical trainers using arthroscopy, endoscopy, ultrasound, and x-ray modalities.