PROMOTE YOUR MEDICAL DEVICES MORE EFFECTIVELY AND EFFICIENTLY.

Attract and engage more prospects with custom manufactured clear or solid colored bone models!  Choose from a wide variety of support base options to include vibrant printed color logos or battery-operated LEDs for the ultimate wow factor.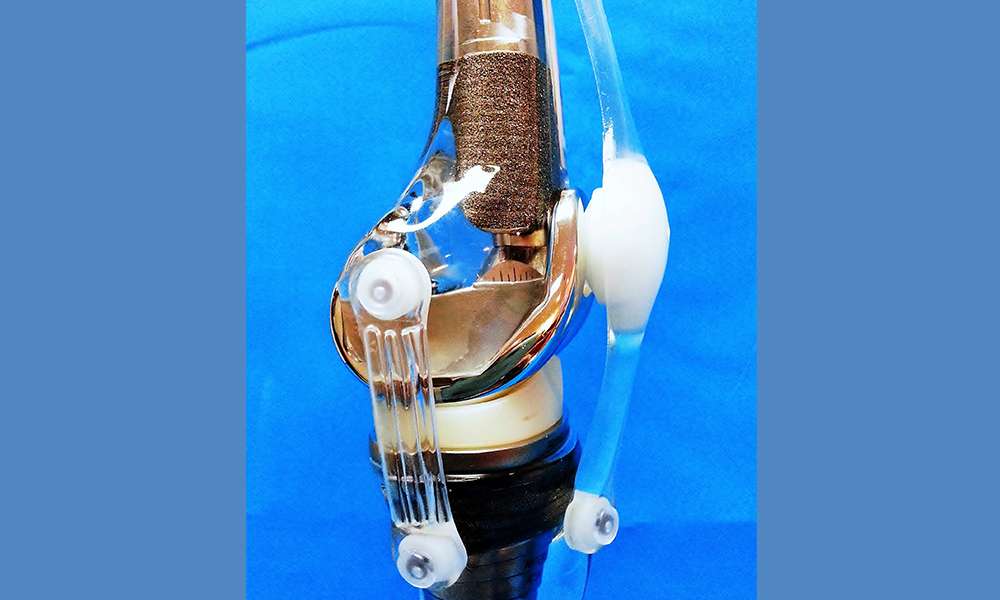 Benefits of working with Encoris:
Models that better highlight implant features & benefits

Robust designs that won't crack, tarnish or fade

Anatomical accuracy that meets any implant requirement

Peace-of-mind design process

Responsive customer service

On-time delivery
"Prior to working with Encoris, Sawbones were our primary method of trying to demonstrate our technologies.  Although inexpensive, their fragility and messiness made them cumbersome to use.  When a workshop bone fails during a demonstration, it's impossible to remove that experience and imagery from the surgeon's mind.  
Fortunately we discovered  Encoris and their Flexbone technology.  Their creative design culture lends itself to developing products that are versatile, repeatable, cleaner, and all encompassing – one model to show and demonstrate all of our implant technologies! 
Their responsiveness, expertise, and attention to customer service is an incredible welcome given our fast paste and hectic schedules. Their products are helping us sell more of ours, and that is the primary goal."
–Client Testimonial